Hi! My name is Luis Carlos Contreras (aka Jinchuika) and I'm a software engineer. I created this blog to share some of my experiences with programming.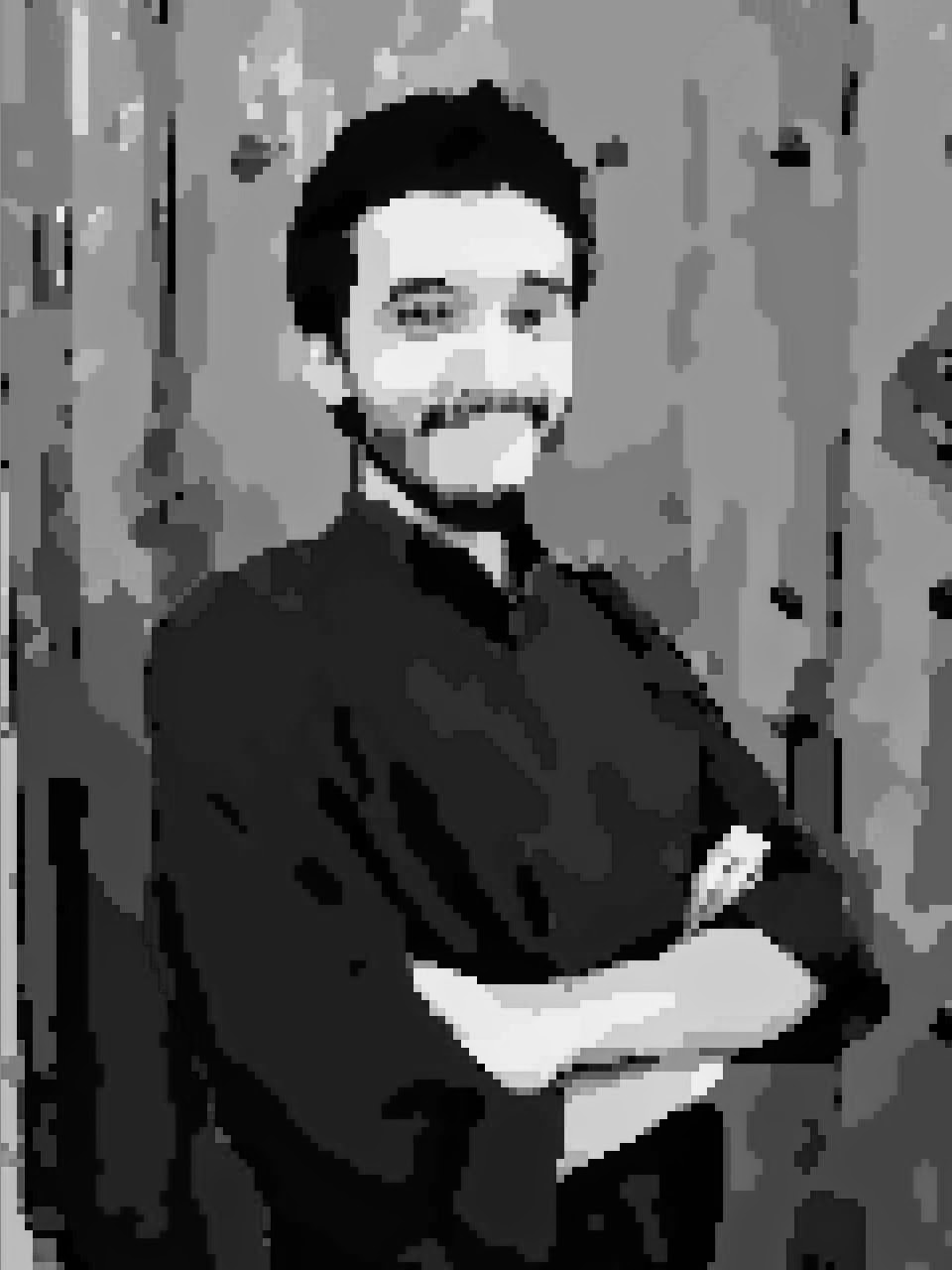 I've been developing software since 2013. Throughout the years, I've learnt a bunch of programming languages and technologies including:
Python (for back-end, scraping, data engineering and machine learning)
Linux (for managing server and to become the full owner of my PC)
Swift and Java (for mobile app development)
JavaScript (you really can't leave without it these days)
Data Science (because saying statistics is too mainstream)
Useful links about me:
If you need to contact me for whatever reason, feel free to send an email to jinchuika (@) gmail.com (you know how to write it correctly). I'm always open to new projects and ideas!